Greta Gleissner
Co-founder and Executive Director
Greta Gleissner is a NYC-based psychotherapist specializing in eating disorders. In recovery since 2001, Ms. Gleissner has firsthand knowledge of the challenges individuals face in the eating disorder recovery process, particularly during transitions. Her personal recovery and expertise in the field was the primary impetus for the co-creation of Eating Disorder Recovery Specialists.
Ashley Anderson
Co-founder and Director of Operations
Ashley Anderson is a NYC based psychotherapist and certified substance abuse counselor with years of experience specializing in addiction and addictive disorders, mood disturbances, and disruptive personality patterns. Ms. Anderson co-founded Eating Disorder Recovery Specialists to help individuals build recovery and life skills necessary for long term recovery.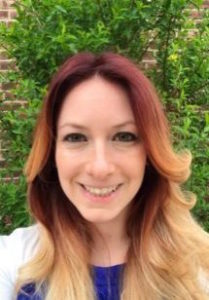 Hayley Miller, MS, LPC, RD, CD
Director of Clinical Operations
Eating Disorder Recovery Specialists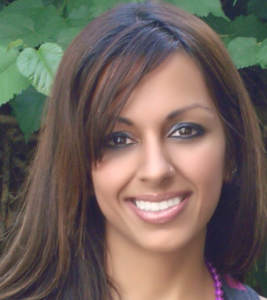 Shalini Luthra, MS, RD, LDN
Director of Strategic Operations
Eating Disorder Recovery Specialists