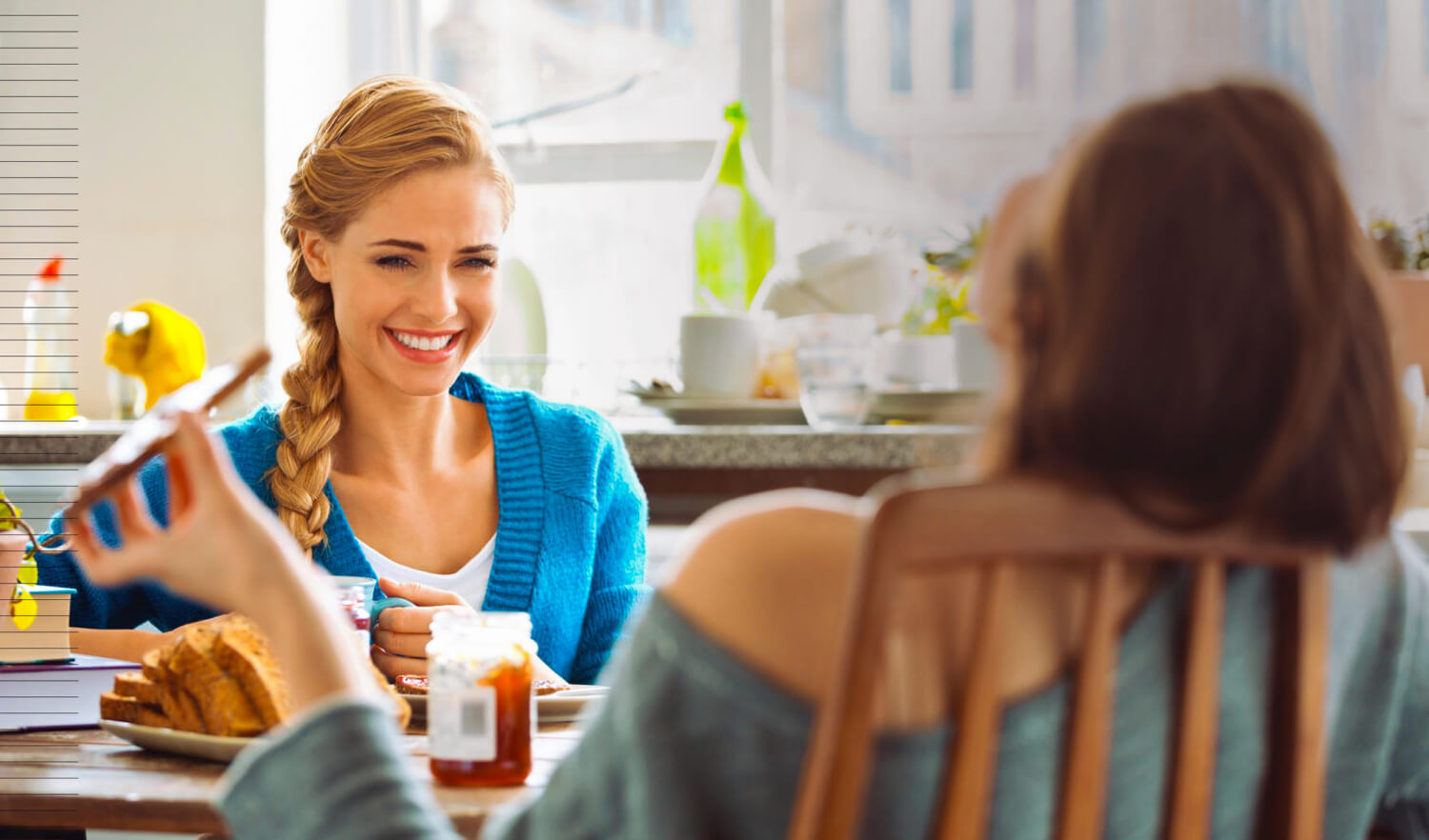 Individualized Eating
Disorder Treatment.
On your own schedule to meet your unique needs.
What We Treat:
Anorexia
Orthorexia
Bulimia

Disordered Eating
Binge Eating Disorder
Body image Issues

FREE CONSULTATION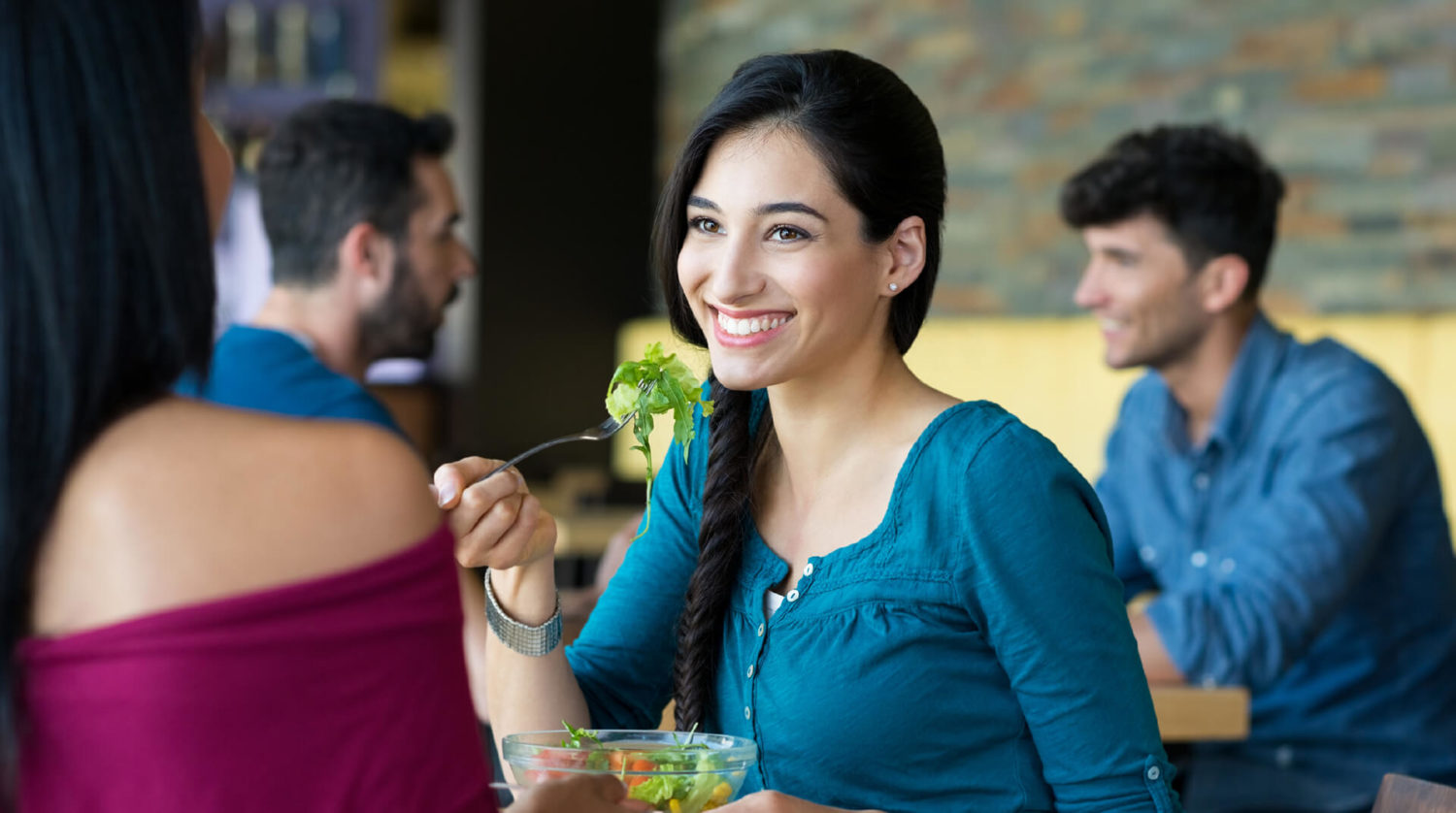 Nationwide Eating Disorder
Treatment Delivered
Wherever You Need It:
Home
Office
Virtually
Community
LOCATIONS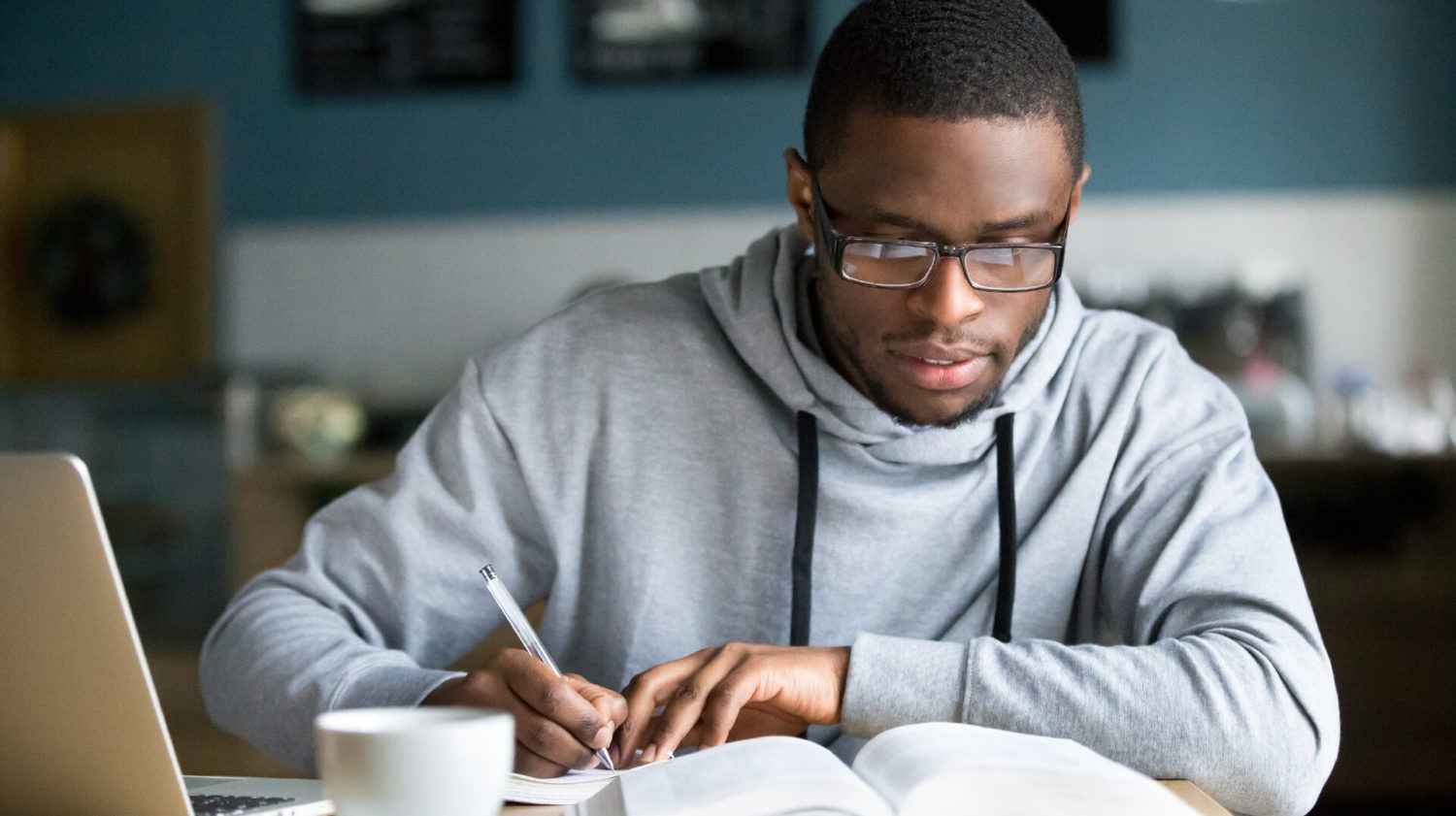 Our Eating Disorder
Treatment Services:
Therapeutic Meal Support
Clinical Coaching
Psychotherapy
Nutrition Therapy
LEARN MORE
EDRS – The New Member of your Outpatient Team
EDRS is the only at-home eating disorder support program that works with your insurance provider. It's quick and easy. Call us for details 866-525-2766.
WE WORK WITH YOUR OUTPATIENT TEAM
We work with your outpatient team, providing seamless transition and ongoing support, locking in your gains, strengthening your recovery.
Maintain Recovery.
Live Your Life.
Through our personal and professional experience, Eating Disorder Recovery Specialists know that having enough support—particularly when transitioning between levels of care–is crucial, yet one that often gets overlooked.
Our transitional and supplemental eating disorder services will help you or your loved one make seamless transitions through all stages of the recovery process, build a foundation and skills set for ongoing recovery, and help create a meaningful life outside of the eating disorder.
How EDRS Helps You Recover
Support your transition from treatment back to "real life"
Help you discover who you are outside of the eating disorder
Provide ongoing support through all stages of the recovery process
Assist you in building a skills set and "mental muscles" for ongoing recovery
Design an individualized plan to help you break the cycle of an eating disorder
Instill hope for a full recovery and help you reclaim your life
– LESLIE W., 28.
"I knew I needed to continue my care program after treatment, but was concerned about the cost. Being able to use my insurance was huge for me. EDRS came to my home and met me for lunch at work four times a week for two months, and continued twice a week thereafter. I credit them with my success in my recovery. Professional staff who are talented and care. I can't say enough good things about EDRS."
– N.C.
I have been in residential treatment so many times, only to come back home and struggle. With the help of EDRS, I was able to finally maintain my recovery.
Call 866-525-2766 to speak with an Eating Disorder Recovery Specialist to discuss which Recovery Support Program will best support your recovery.
Adult
&

Adolescent Therapeutic Recovery Support
EDRS has 5 individualized programs of therapeutic recovery support tailored to meet your unique needs based on one's stage in the recovery process.
Campus Companion for College Students
With master-level Campus Companions on or near college campuses around the country, EDRS provides in-person, on campus support to help you manage the daily stressors of school, life, and early recovery.
In-office Psychotherapy and Nutrition Therapy
In select cities we provide in-office and virtual therapy and nutrition if you need an outpatient team covered in-network by your insurance or need a sliding scale.
Providing eating disorder recovery support nation wide
Get the right support customized just for you.
We collaborate with you to ensure continuity of care