How to get started towards recovery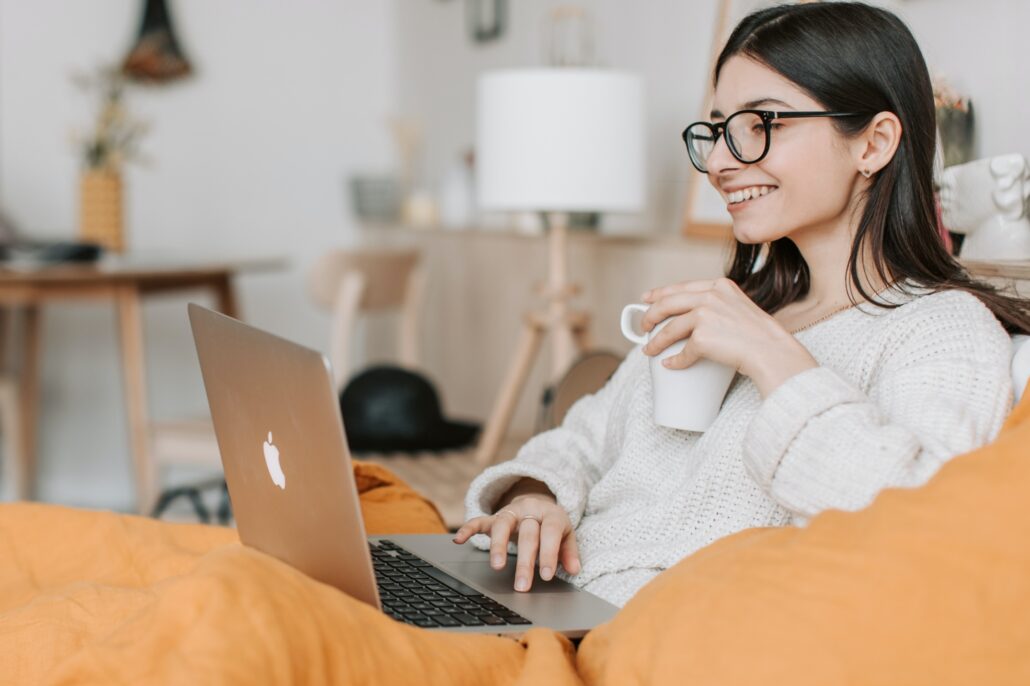 Step 1: Schedule an introductory call
Want to know how we can help you with eating disorder recovery? It begins with a free and 100% confidential call where you will speak with one of our expert admissions coordinators. During your call, we will get to know you better and discuss all of our treatment options. 
Not ready to make the call? No problem. You can still fill out our online form to tell us more about yourself, ask a specific question, or set up a time to have us call you back.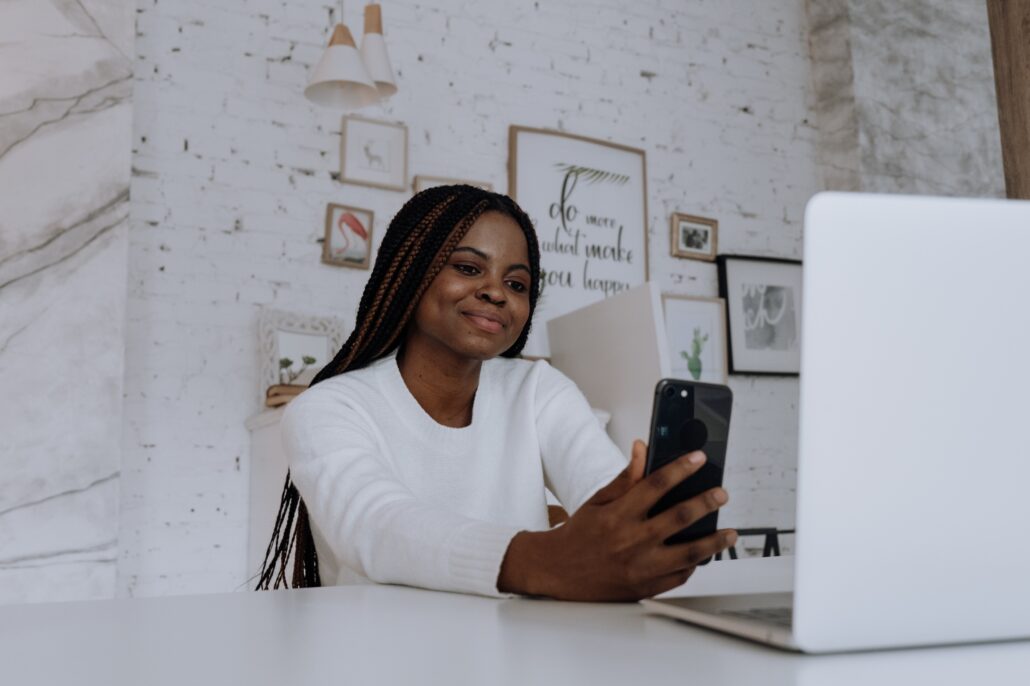 Step 2: Get an assessment
Once we learn about your unique situation we will verify your insurance benefits. If you do not have an insurance provider we work with or you don't have insurance, we will walk you through your payment options. Following this, we will set up an intake assessment to recommend a level of treatment and support.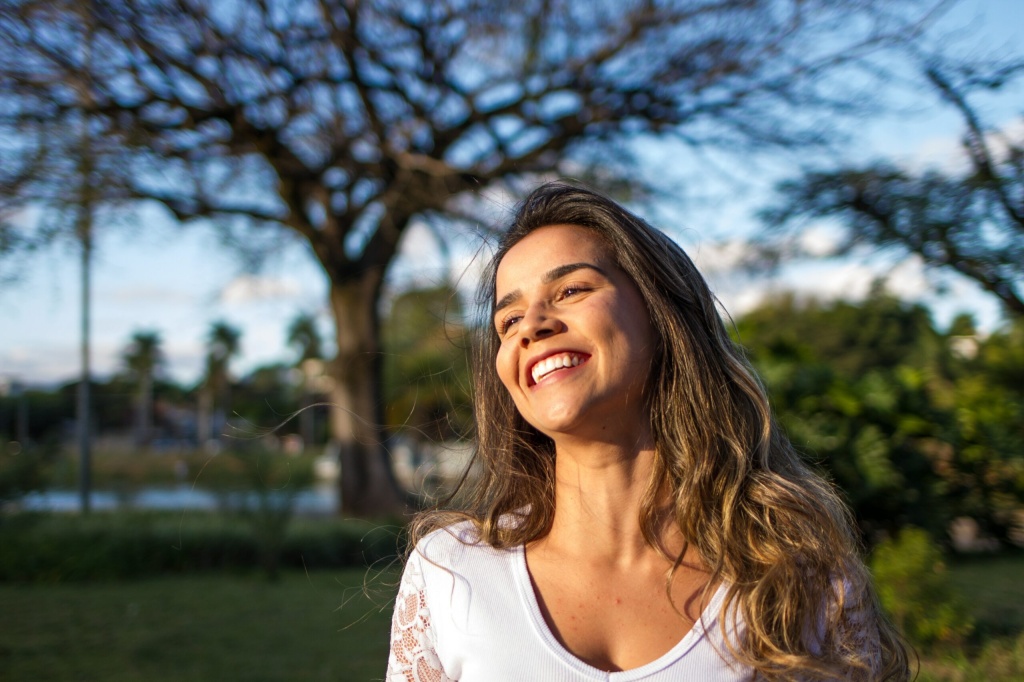 Step 3: Begin your recovery journey
Your path to recovery is our #1 goal. After your assessment, we will recommend a plan of treatment and recovery support to you. We will also collaborate with any other members of your team and share our recommendations. Once we have an agreed-upon plan with you, we will determine a start date!