Schedule an introductory call
Looking for expert eating disorder treatment? Schedule a free and confidential introductory call with one of our Eating Disorder Recovery Specialists Admissions Coordinators. During your consultation, you will learn about our personalized treatment plans, services, and support for anorexia, bulimia, binge eating, and other eating disorders. Simply fill out and submit the form below to start your recovery journey.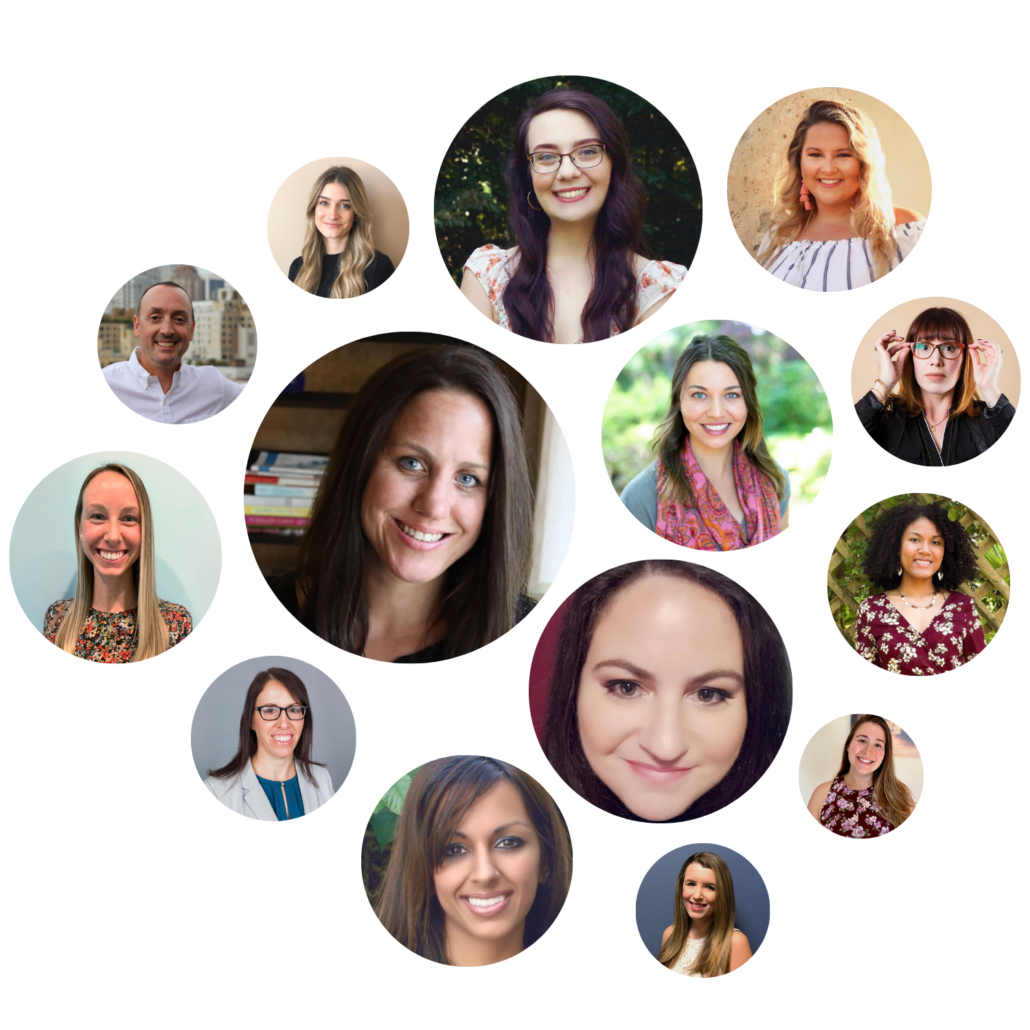 Eating Disorder Specialists is a team of professionals committed to helping individuals overcome eating disorders and achieve lasting recovery. Our team includes therapists, registered dietitians, and other specialists who have extensive training and experience in eating disorder treatment. We are dedicated to providing the highest quality care and support to our clients and their families.
If you or a loved one is struggling with an eating disorder, we understand how overwhelming and isolating it can be. But you don't have to face this challenge alone. Our team is here to provide the support and guidance you need to take back control of your life and your health.
To get started on your recovery journey, please don't hesitate to contact us for a free consultation to discuss an eating disorder. We offer a range of resources and support options, including individual therapy, group therapy, nutrition counseling, and more. Our Eating Disorder Specialist admissions coordinators are available to answer any questions you may have and help you find the right treatment plan for your needs.
Seeking help for an eating disorder can be a difficult and vulnerable step, but it's also a brave and important one. We are here to support you every step of the way on your recovery journey. Take the first step today and reach out to Eating Disorder Specialists for a free consultation today.
Want to talk to someone right now about an eating disorder?

Give us a call.
Read more about eating disorders on the blog: