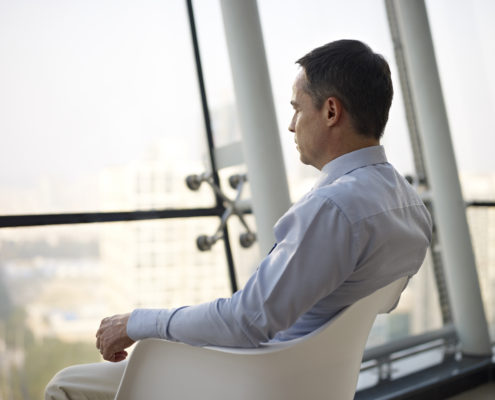 If individuals are informed and aware of the common myths surrounding eating disorders, they are better equipped to recognize the signs and symptoms to help themselves or someone they love seek treatment. If struggling individuals learn about the common misconceptions of bulimia, they will realize that millions of people suffer from the eating disorder and that they are not alone. Once the common myths are dispelled, individuals can sooner begin the healing process. The mental and physical consequences of bulimia nervosa can ultimately be prevented if individuals understand the common myths associated with the disorder.
https://eatingdisorderspecialists.com/wp-content/uploads/bigstock-123297536.jpg
1125
1500
Greta Gleissner
https://eatingdisorderspecialists.com/wp-content/uploads/edrs_logo.png
Greta Gleissner
2017-02-17 13:55:12
2021-01-15 18:22:23
Common Myths About Bulimia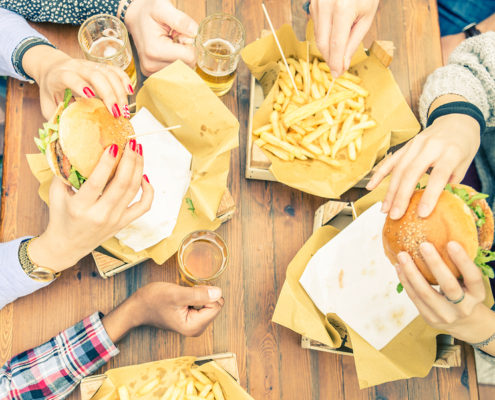 Whether it is at family mealtimes or holiday gatherings, food has the power to bring loved ones together and can be an enjoyable experience. When individuals do not listen to hunger cues and use food as a coping mechanism for difficult moments, these destructive behaviors can ultimately lead to food addiction. Food addiction can ultimately lead to weight gain and other health problems associated with obesity. If you or someone you love is suffering from food addiction, there is a team of professionals waiting to help you every step of the way.
https://eatingdisorderspecialists.com/wp-content/uploads/bigstock-People-Eating-And-Drinking-90673271.jpg
601
900
Greta Gleissner
https://eatingdisorderspecialists.com/wp-content/uploads/edrs_logo.png
Greta Gleissner
2017-02-02 13:51:47
2017-04-10 14:04:53
A Closer Look at Food Addiction