Posts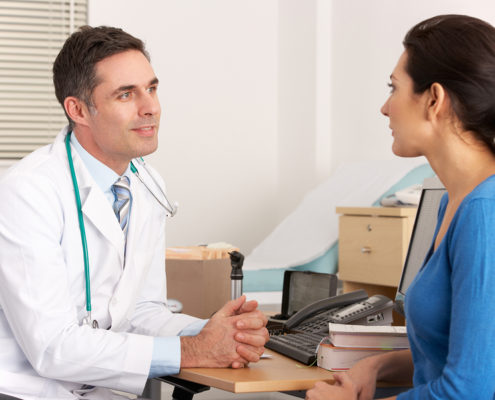 When high levels of stress and anxiety from a painful or disturbing experience persist for long periods of time and make it difficult to complete daily responsibilities, individuals may be diagnosed with Post-Traumatic Stress Disorder (PTSD). If individuals do not know how to cope with their trauma in a productive way, it can consume their lives and lead to unhealthy behaviors, including disordered eating patterns. An effective comprehensive treatment program emphasizes whole person care and seeks to help individuals learn self soothing strategies and psychotherapy techniques needed in replacing negative thoughts and behaviors with positive solutions.
https://eatingdisorderspecialists.com/wp-content/uploads/bigstock-American-doctor-talking-to-wom-31746053.jpg
600
900
Greta Gleissner
https://eatingdisorderspecialists.com/wp-content/uploads/edrs_logo.png
Greta Gleissner
2017-05-08 13:02:29
2017-04-28 13:10:18
Trauma and PTSD: Linkage to Eating Disorders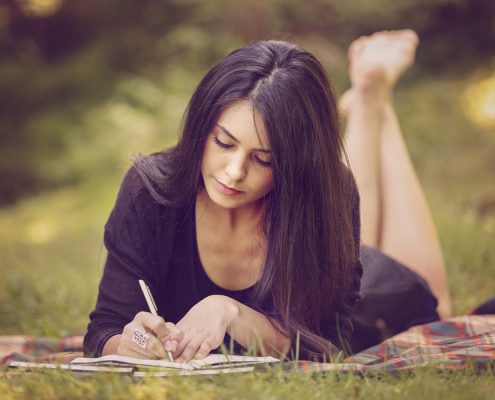 Research shows that writing not only improves one's emotional health, but it has physiologically benefits. Since the 1980s, numerous studies conducted by psychologist James W. Pennebaker, PhD, have proven the that writing about stressful emotions has significant positive effects on individuals coping with diseases, disorders, and trauma.
https://eatingdisorderspecialists.com/wp-content/uploads/bigstock-beautiful-woman-writer-is-insp-100961285.jpg
600
900
Greta Gleissner
https://eatingdisorderspecialists.com/wp-content/uploads/edrs_logo.png
Greta Gleissner
2016-06-30 16:22:40
2016-07-05 18:30:43
Writing Your Way To Wellness: Narrative Practice for Eating Disorder Recovery