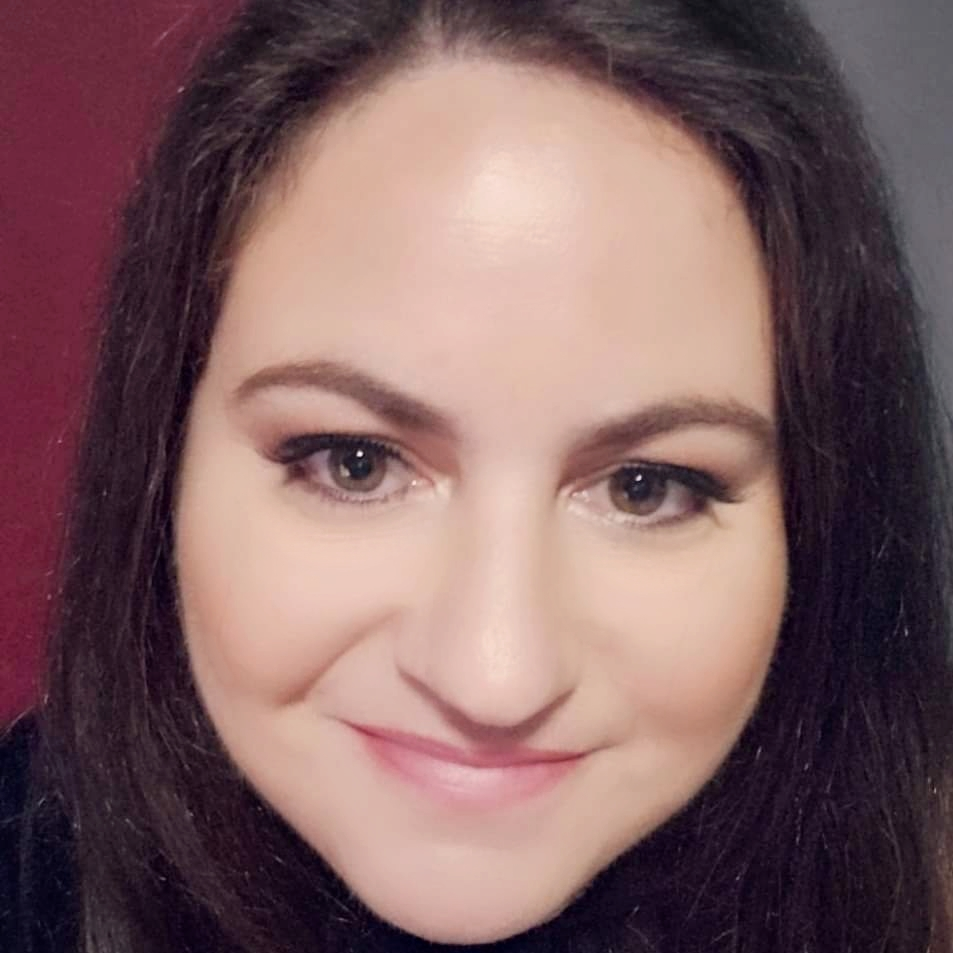 Ashley Anderson, LCSW
Founder and Chief Information Officer
Ashley Anderson is a licensed social worker with a passion for helping individuals overcome addiction, mood disorders, and personality patterns that interfere with their quality of life. With extensive experience in both clinical practice and technology management, Ashley brings a unique blend of skills and expertise to her work at Eating Disorder Recovery Specialists, which she co-founded to provide comprehensive support for individuals on their journey towards lasting recovery.
As a Psychedelic Assisted Therapy Provider (PATP) beginning in 2024, Ashley is committed to staying at the forefront of innovative approaches to mental health treatment. Her clinical areas of specialization include addiction and addictive disorders, mood disturbances, and disruptive personality patterns, and she has received advanced training in Psychoanalysis, Motivational Interviewing, Cognitive Behavioral and Dialectical Behavioral Therapies, Self-Psychology, and recovery & life skill coaching.
In addition to her clinical work, Ashley oversees the development, implementation, and monitoring of operational and technological processes at EDRS, ensuring that the organization runs smoothly and efficiently. She works closely with the EDRS team to develop and implement policies and procedures that prioritize client care and well-being.