Posts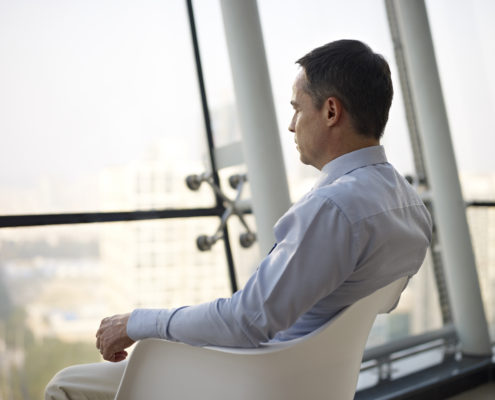 If individuals are informed and aware of the common myths surrounding eating disorders, they are better equipped to recognize the signs and symptoms to help themselves or someone they love seek treatment. If struggling individuals learn about the common misconceptions of bulimia, they will realize that millions of people suffer from the eating disorder and that they are not alone. Once the common myths are dispelled, individuals can sooner begin the healing process. The mental and physical consequences of bulimia nervosa can ultimately be prevented if individuals understand the common myths associated with the disorder.
https://eatingdisorderspecialists.com/wp-content/uploads/bigstock-123297536.jpg
1125
1500
Greta Gleissner
https://eatingdisorderspecialists.com/wp-content/uploads/edrs_logo.png
Greta Gleissner
2017-02-17 13:55:12
2017-04-10 14:10:23
Common Myths About Bulimia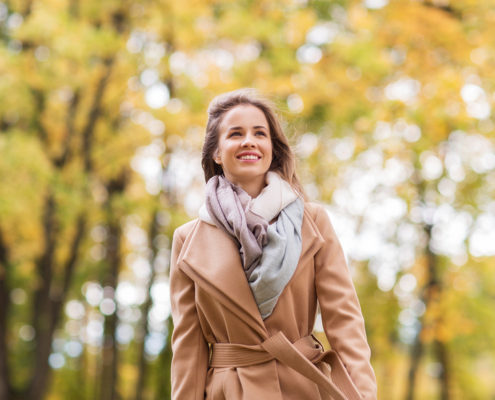 Thanksgiving is one of the hardest days of the year for people struggling with an eating disorder. From the food to family dynamics, challenges abound. Consider using the following suggestions offered by eating disorder recovery coaches to make your Thanksgiving as peaceful as possible!
https://eatingdisorderspecialists.com/wp-content/uploads/bigstock-season-and-people-concept-be-152212040.jpg
586
900
Greta Gleissner
https://eatingdisorderspecialists.com/wp-content/uploads/edrs_logo.png
Greta Gleissner
2016-11-23 10:40:11
2016-12-08 11:41:33
Thanksgiving in Recovery: 5 Tips from Eating Disorder Coaches